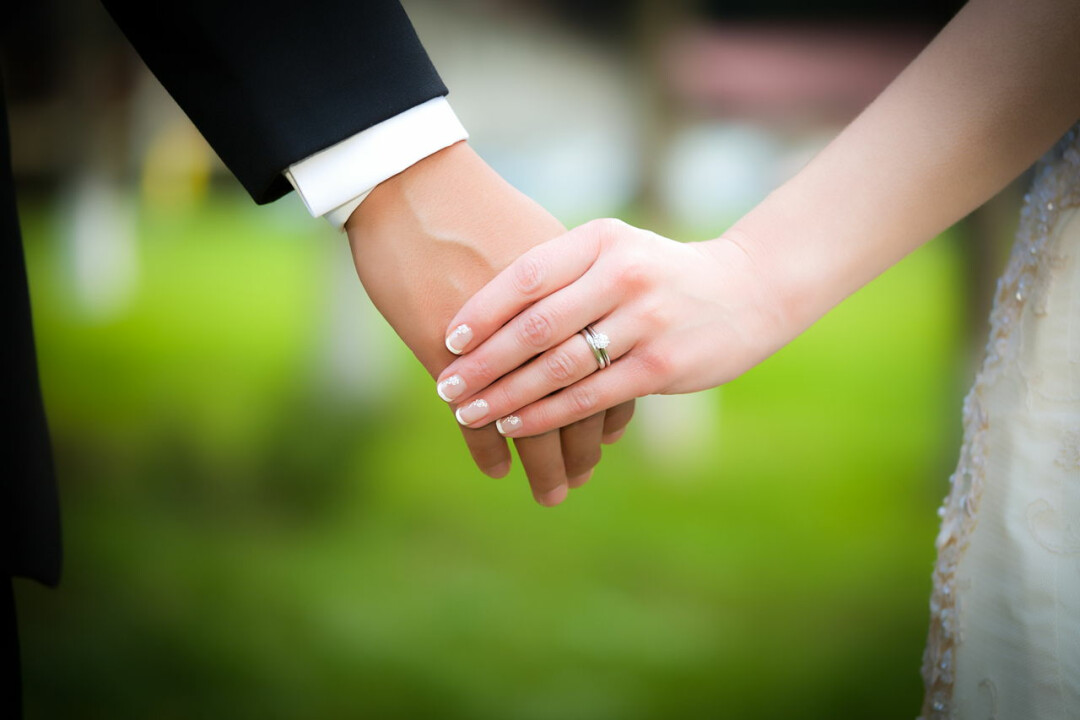 "A Legacy of Faithful Wives"
1 Peter 3:1 says, "Likewise wives be subject to your own husbands." This is especially challenging because of recent news stories regarding women's roles in the church in our Southern Baptist Convention. I think it is safe to say that preaching on the topic of submissive wives is not a popular topic for church growth in our culture right now. While I understand this, I also understand that God's Word must be faithfully preached.
I can't help but wonder how the next generation of Christian ladies will respond to the current cultural challenges. How will my daughter interact with her husband one day? If the next generation of marriages faithfully picture Christ and His Church, it will be because the Church begins to take seriously the concept of leaving a legacy of faithful wives.
Peter teaches the importance of leaving such a legacy to his current audience by looking back to a faithful matriarch. He says in 1 Peter 3:5-6, "For this is how the holy women who hoped in God used to adorn themselves, by submitting to their own husbands, as Sarah obeyed Abraham, calling him lord. And you are her children, if you do good and do not fear anything that is frightening." Just like we are Abraham's children by faith (Gal. 3:7), our daughters can be Sarah's children if we teach them to adopt her gentle and quiet spirit which is precious in God's sight (1 Pet. 3:4). Delilah is the antithesis of Sarah. You will recall in the book of Judges that she uses her external beauty and relentless words to manipulate Sampson into disclosing the secret of his strength.
Our country is still experiencing heavy attacks from Satan in our marriages. If the gospel is going to shine forth to the next generation, we must get serious about teaching the next generation what the Scripture's say about our God ordained, complementarian roles between husbands and wives. Paul gives us the same challenge of legacy building with the next generation of ladies when he instructs older women to "train the young women to love their husbands and children, to be self-controlled, pure, working at home, kind, and submissive to their own husbands, that the word of God may not be reviled (Titus 2:4-5).
Wives, what legacy are you leaving to the next generation of younger, soon to be wives? I pray that it is a biblical one so that the gospel may be fully displayed in healthy marriages. May God bless our churches with faithful women like Sarah, and Ruth, and Esther once again.
In Christ,
Pastor Matt