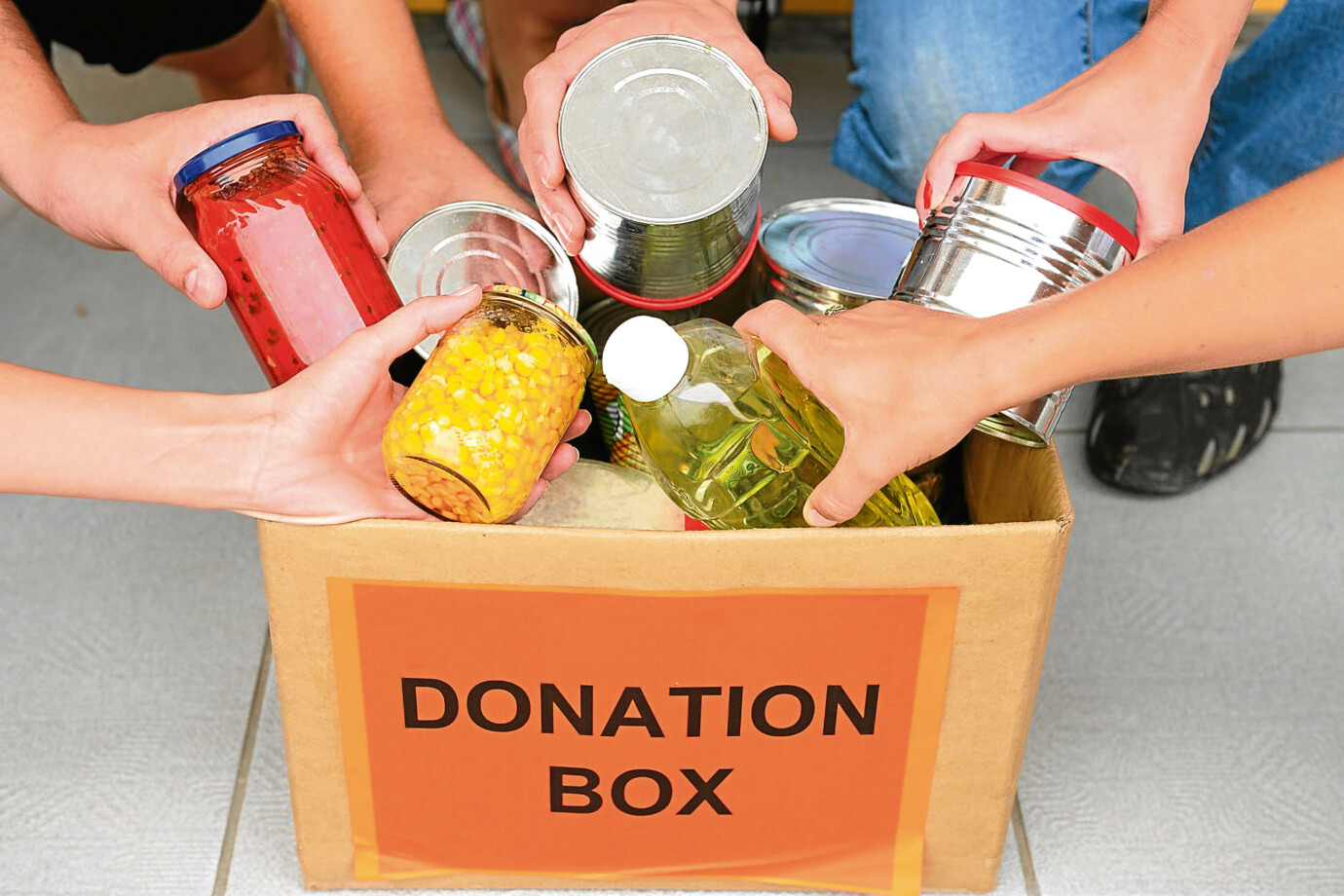 November 14, 2021 12:00am
Contact: Bob Andes
Arthur Avenue Ministry Center (AAMC) is the Church & Community Ministry (CCM) center for the Greater Dayton Association of Baptists (GDAB). It is located in the Northridge area of North Dayton near the intersection of Stop Eight Road and Miller Lane. AAMC houses the GDAB Food Pantry providing ministry to the surround communities.
The AAMC is located at 2520 Arthur Avenue, Dayton Ohio 45404 and can be reached at (937) 742-7308. It's hours of operation are every Tuesday from 6:00 pm until 8:00 pm.
FBCF collects non-perishable food items as well as hygiene items the second Sunday of each month. Containers are available in the foyer for your donations.
Here is a list of some of the items they need:
Hygiene - shampoo deodorants, toilet paper, paper towels
Non-Perishables - soups, can goods (vegetables, meats, fruit), cereals, pasta, crackers, peanut butter, bags of rice &/or beans
Contact Bob Andes for more information.