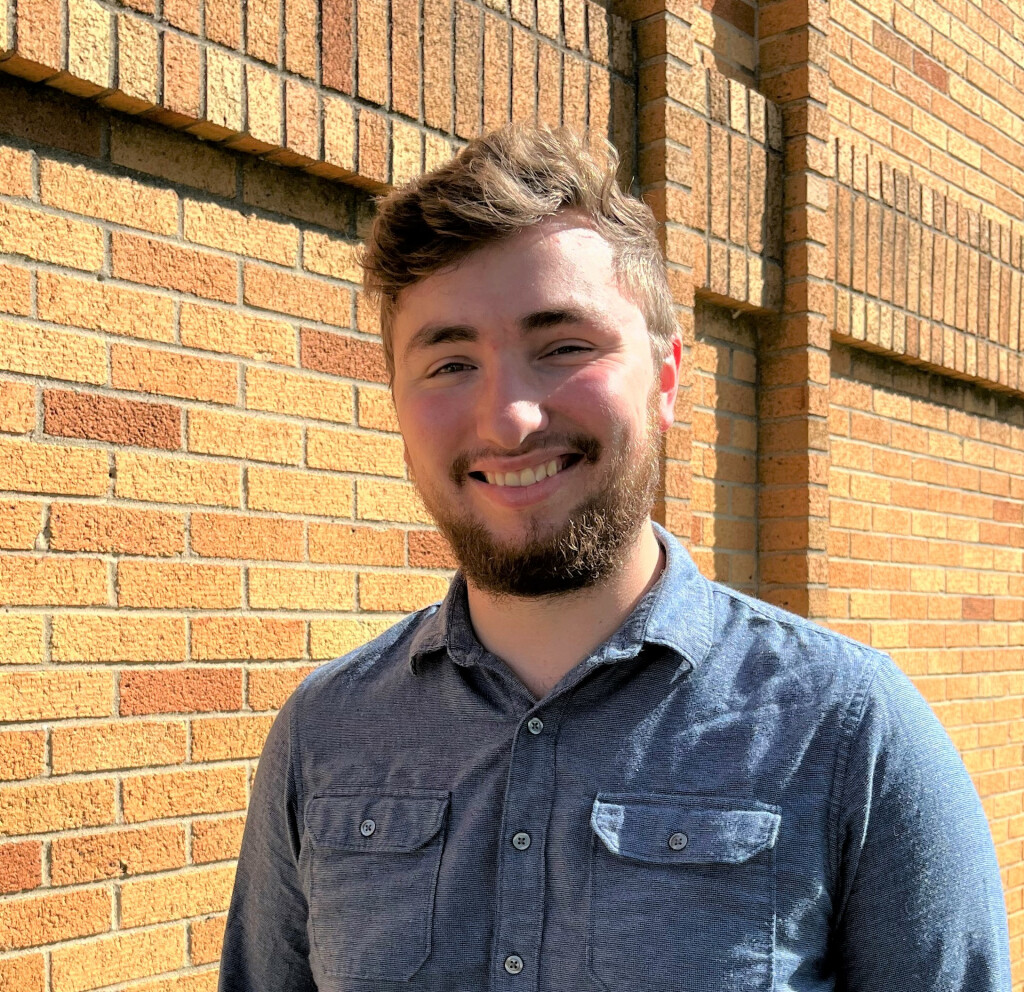 Isaac Banks
Next Generation Pastor
Office: 937-878-8629
For as long as I can remember, I have known who Jesus is and that He loves me. I was raised as a Pastor's kid, and was immersed in the message of the Gospel from very early on. It was at the age of 4 that I expressed a desire to be one of God's children, and I prayed with my mother to Him for salvation. I was then baptized by my father after I was able to articulate what I had done.
The story of my life before Christ does not contain a period of open rebellion or running away from God, only for Him to welcome me back with open arms. Rather that story is one of quiet disobedience, of ignoring the tug of the Holy Spirit on my heart. I was saved, but I was content to keep God around for Sundays only. I liked knowing that God would save me from an eternity in hell, but I had no desire to make God the Lord of my life.
But God, being rich in mercy, was not content to leave me there. He used a book I read in high school to finally get my attention. This book defined for me in such simple terms what I had not yet understood—that salvation involves faith and repentance. I was missing that second part. We must have faith in the sacrifice of Jesus on our behalf, and then repentance—turning from our sin must follow. Through this realization, God not only enlightened my mind, but he changed my heart. I believe it was at this moment that God made clear His "calling" upon my life to go into ministry. A hunger for the word of God was finally present, where it had never been before, and a genuine grief over my sin began to emerge.
I took steps to follow after this calling and I enrolled in Cedarville University's Master of Divinity program. I graduated with my Mdiv in the Spring of 2022. I love First Baptist Fairborn; it has become home to my wife Jalyn and I. We are excited about what the Lord is going to do with this church for years to come, and we hope the Lord will allow us to be a small part of that.
For His Glory Alone!