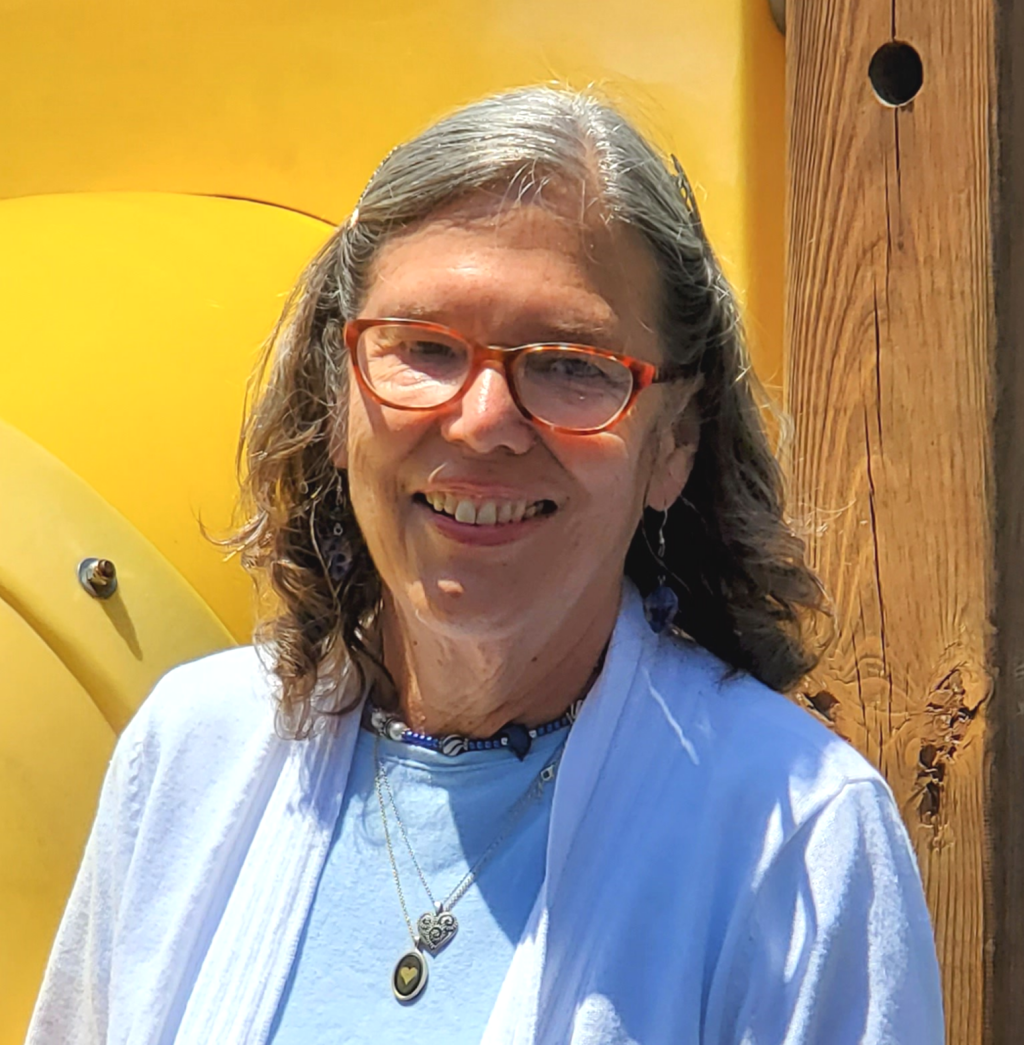 Mrs. Nancy Goodman
Preschool Teacher (3 year old)
A true Georgia peach, Mrs. Goodman was born in Atlanta, GA. She has been working at W.E.E. School 20+ years, most of those spent teaching the 3 year old preschool class. She graduated from the University of Omaha and has her Child Development Associate (CDA) Credential in Early Childhood Education.
Mrs. Goodman's desire is to convey the love of Jesus with children. She diligently studies the Bible through Precept Bible Studies and is very active at FBC Fairborn. She works in the 3-year old classroom during Mother's Day Out on Wednesdays, sings in the choir and teaches Cubbies in AWANA. She also has served as the Extended Session Director coordinating children's programs during the worship service for 20+ years.
Mrs. Goodman has been married to Tom for 50+ years and has traveled and lived throughout the U.S. and overseas with him in the U.S. Air Force. They have four sons and seven grandchildren.
She also loves walking, reading and jewelry of all kinds—the more the better!