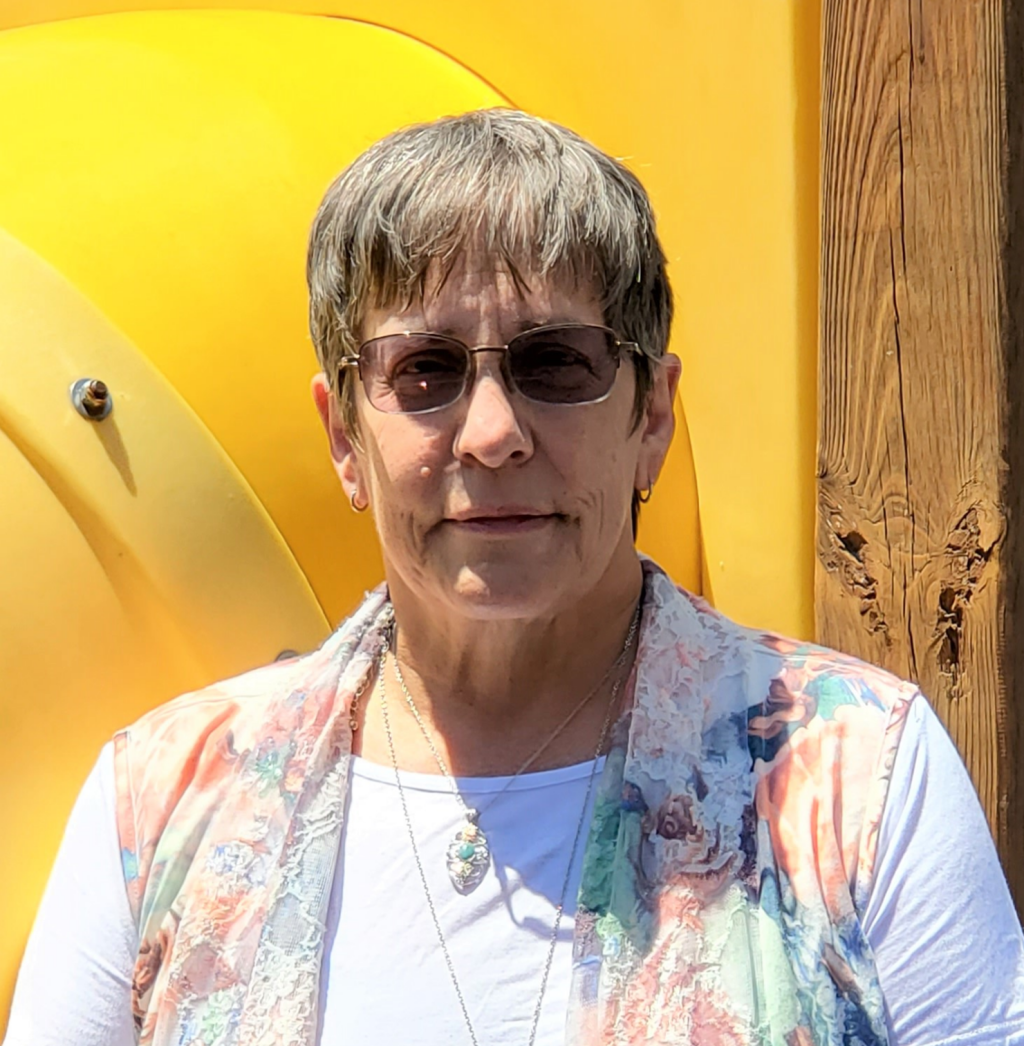 Mrs. Linda Poteet
Preschool Teacher (3 year old)
Mrs. Poteet has worked at W.E.E. School since 1996. Starting as an assistant teacher in Pre-Kinder for one year, she quickly began teaching a preschool class. Prior to moving to Ohio, she taught 3 year olds for five years in Texas. She has her Child Development Associate (CDA) Credential in Early Childhood Education as well as expertise that only comes with extensive experience.
Though students love her sparkly shoes, it's Mrs. Poteet's sparkling smile and welcoming personality that comfort children as they embark on new adventures in school. She is fun, loving and effective in the classroom.
Mrs. Poteet was born and raised in South Dakota but left the state to globe trot with her husband, David, who served in the U.S. Air Force. Though he is now retired from the Air Force, he is still working in the Columbus area. They have two sons both of whom have left the nest-- one married and one is still searching for that special mate-- one grandson and patiently waiting for more grandchildren.