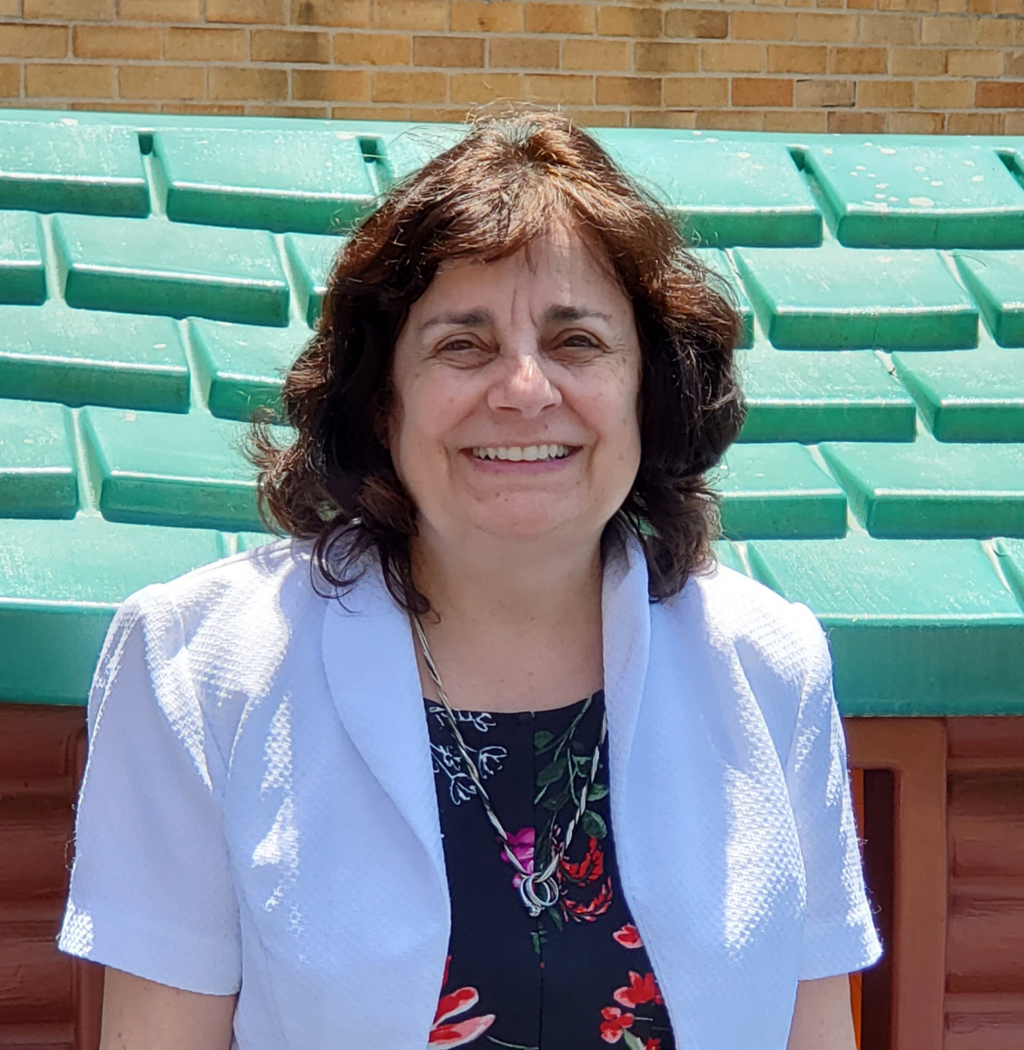 Mrs. Janet Robinson
Kindergarten Teacher
Mrs. Robinson has a love and passion for working and serving children, and she does so in an organized way. She has been serving at WEE School for over fifteen years, but her array of experience extends much beyond that. Previously, she has taught kindergarten, second grade, first grade summer school, preschool, and worked as an aide. Mrs. Robinson has also mentored college students as a campus supervisor and taught as an adjunct professor for Wright State University and Edison Community College. When able, she has worked with children at church and school as a volunteer.
Mrs. Robinson has a Master of Arts Degree from Antioch University and is licensed as a K-8 teacher. She also holds a Reading Endorsement (K-12) which was obtained through Urbana University.
Students in Mrs. Robinson's class learn the "Fruit of the Spirit" found in Galatians 5:22-23, and Mrs. Robinson is a shining example of that fruit in her life, both professionally and personally. She has authored a book for women Lord Please Send Me a Friend, and enjoys teaching Bible studies and mentoring women. She is married to Dale who has retired from Wright-Patterson Air Force Base. They have two adult children. Scott graduated from Wright State and does important work at Wright-Patterson Air Force Base. Alyssa and her husband Zach graduated from Central Christian College of the Bible. They are now living in Cologne, Germany as missionaries.