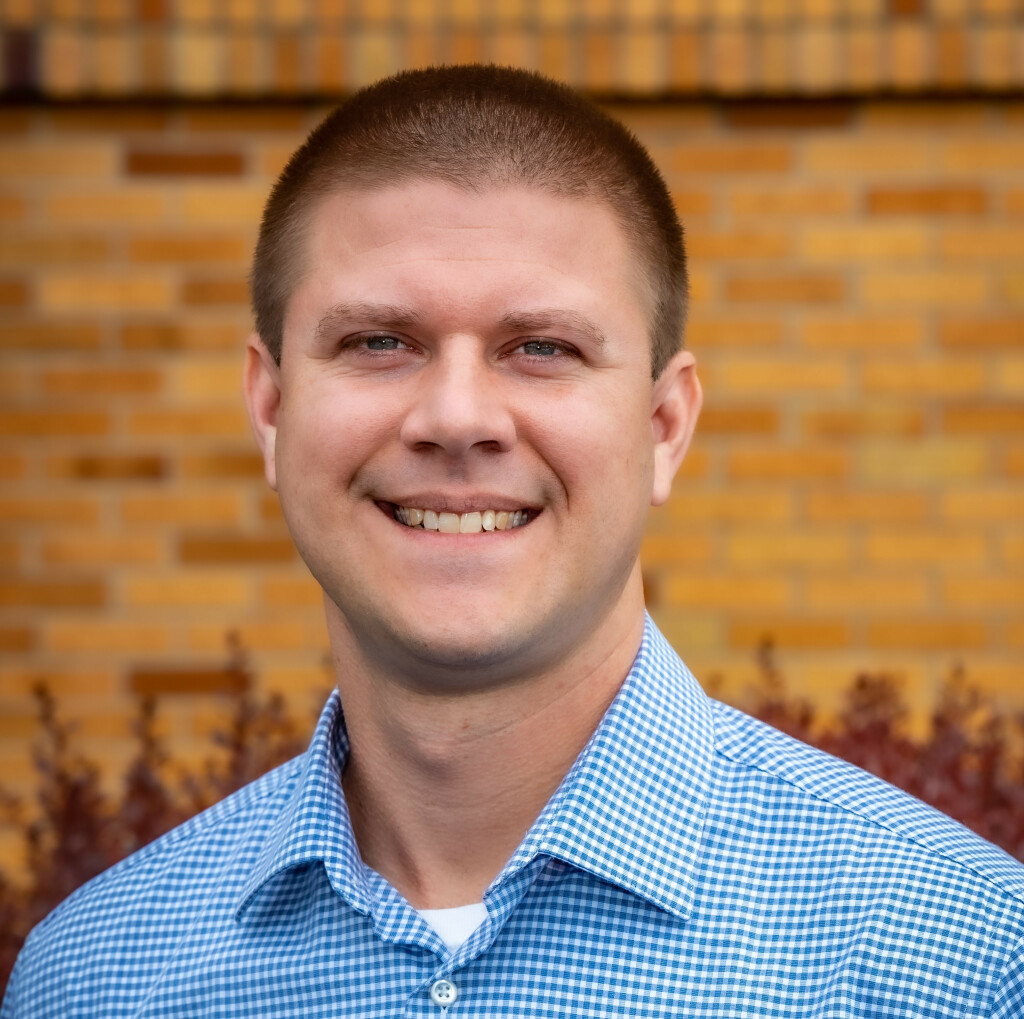 Matthew Williams
Pastor
Office: (937) 878-8629
Hello and thank you for taking the time to visit our staff page. I grew up in central Florida where my parents taught me to trust in Jesus, read my Bible, and showed me the importance of the local church. As I grew in my understanding of sin, I realized that I was guilty before a holy God. I listened as different teachers in my church explained to me that I needed to trust in the death of Jesus for God to forgive me and give me a new heart to love only Him. I expressed this new trust publicly when I was baptized at 12 years old.
During the next six years I began to understand that if I wanted to follow Jesus it would require much more than my heart was ready to give. I grew up loving sports. Specifically, basketball. I loved basketball so much that it was becoming a hindrance to my commitment to follow Jesus. Honestly, I loved basketball more than I loved Jesus. I knew God was telling me to leave basketball behind and be fully devoted to whatever He wanted me to do, but I was too stubborn to obey. So God, in His great mercy, did it for me. Through a painful experience, I was cut from my high school basketball team my senior year and God used this event to get my full attention. Now I had nothing but Jesus for an identity and now God could use me as He pleased.
The removal of basketball from my heart was replaced with a calling to pastor. I immediately gave my full attention to learning everything I could about Jesus and how to lead others to Him. The next 8 years was devoted to higher education where I had the privilege of learning from some of the wisest men I know who taught me what it takes to be a pastor. Afterwards I gained helpful experiences in different pastoral roles in several churches until I was led to accept my current position at First Baptist Fairborn. It is truly a privilege to pastor here. To God be the glory!