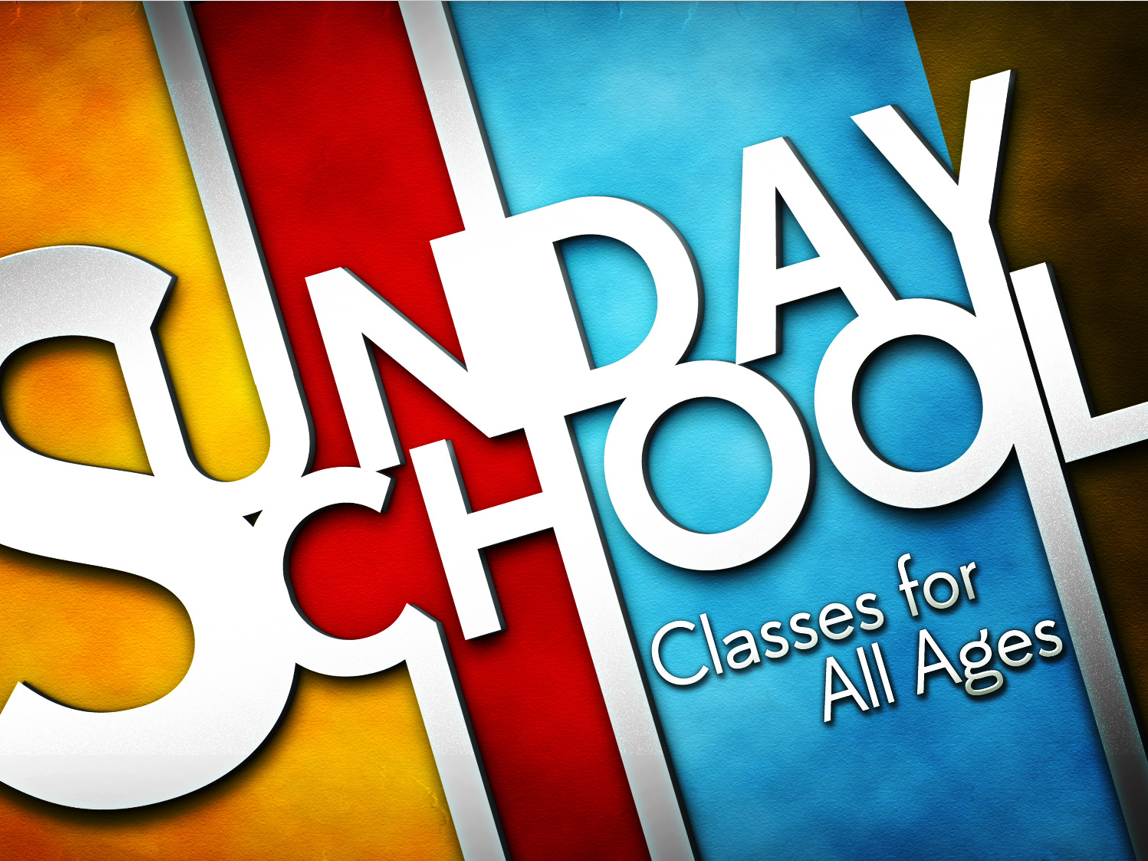 September 6, 2020 9:30am
Contact:
Sunday School for Preschool and Sunday School: 9:30 a.m. Preschoolers will be checked in at the Preschool Wing double doors (inside). Children will be checked in at the Children's Wing desk. Sign up for Children's Programs here.
Sunday Mornings This Fall for Students and Adults
What? The "Who Are We & Where Are We Going" Class
Who? All current and potential members 7th grade and beyond
When? 9:45am-10:15am Sunday, September 6th through December 6th
Where? The Sanctuary
Why?
1) To refresh the current membership of the value and purpose of membership
2) To present a new vision for 2021
3) To receive new members at the end of the semester